Serima Consulting GmbH sees itself as a reliable partner in solving the complex issues of your company. We offer you a comprehensive range of services and in-depth industry knowledge in the areas of Cloud Management, IT Security as well as Monitoring and Service Assurance, to name just a few. We have been working loyally with most of our customers since our foundation in 2003. Would you like to know more about us? We'd be happy to discuss how we can help to realize your issues.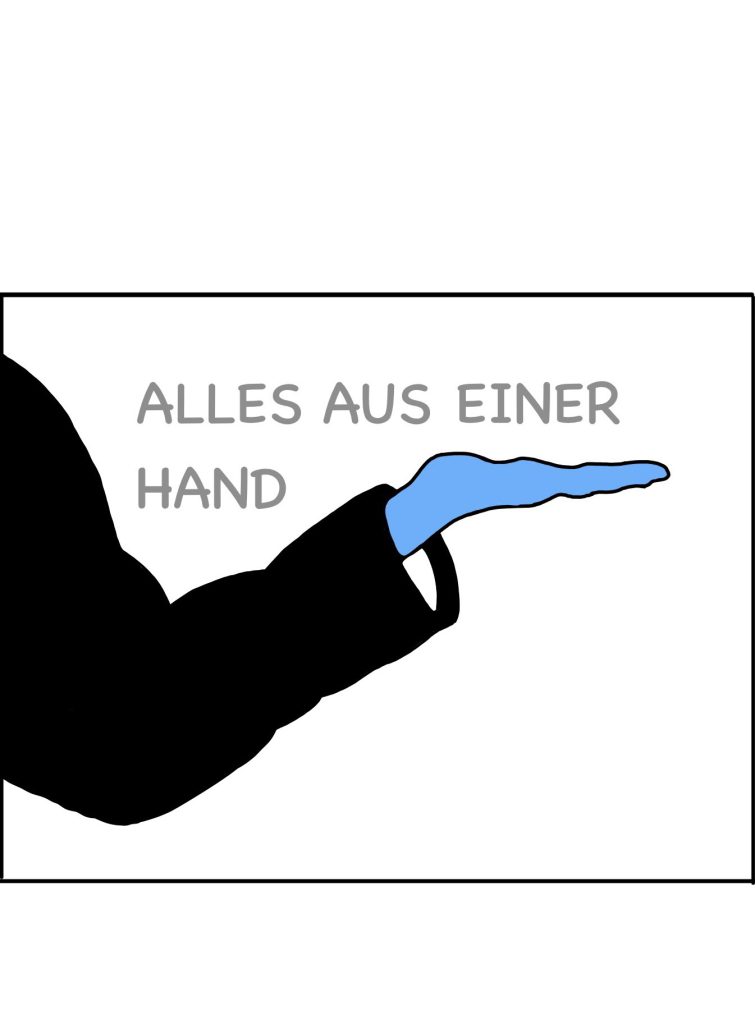 We support you in transforming your business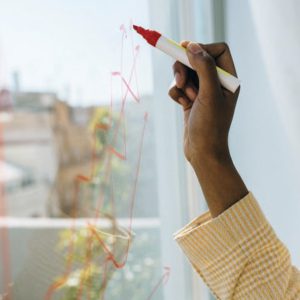 Digital Transformation
Build a unity of your data, apps and clouds automate the little things to focus on the big things.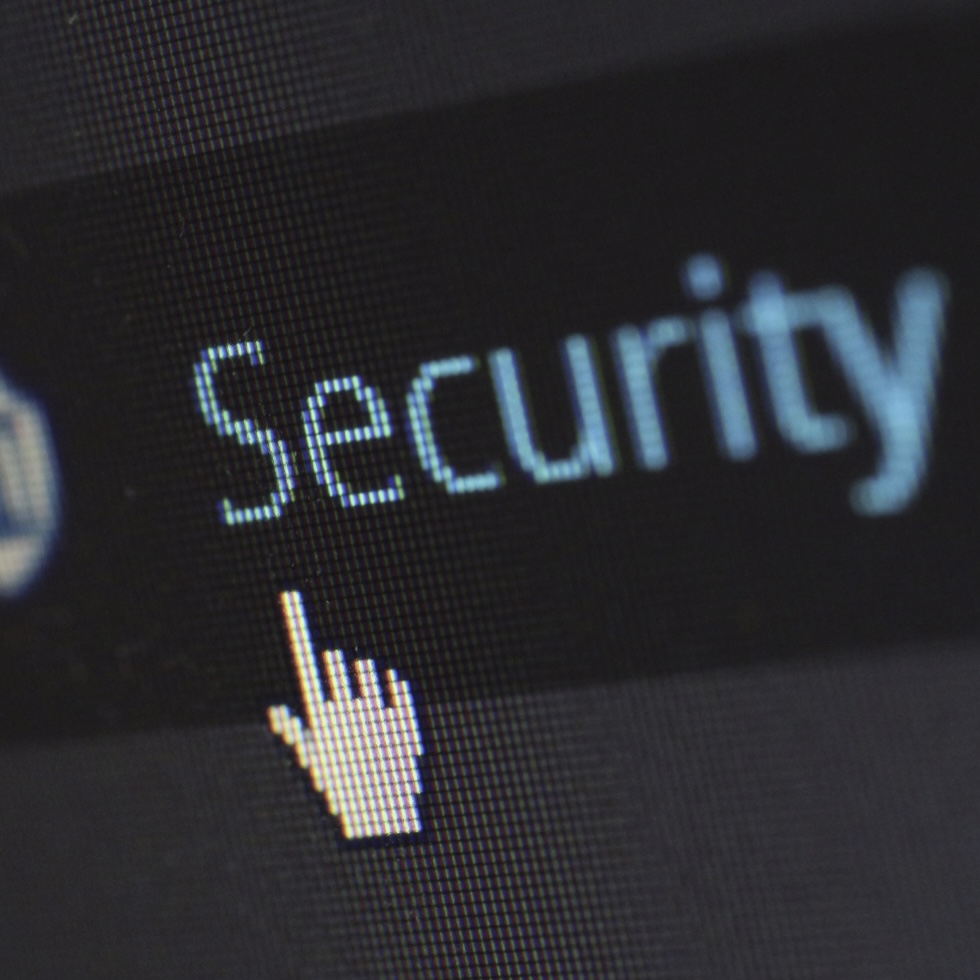 Security
Secure your digital transformation build security to vulnerable digital interaction.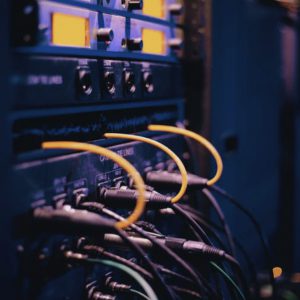 Al Strategy
Develop smarter products and services Make business processes and functions more intelligent.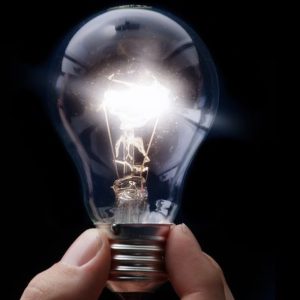 Hybrid Cloud
Predict with data and cloud use your intelligent data to keep you informed and help you to shape the best future actions.
We are working on tomorrow

We want everyone to take over responsibility and to upskill in a lean and agile organization with room for research and personal development. We also focus on several steps to become a "green office".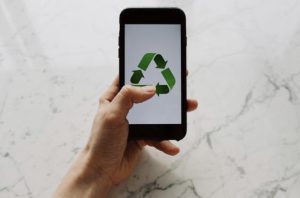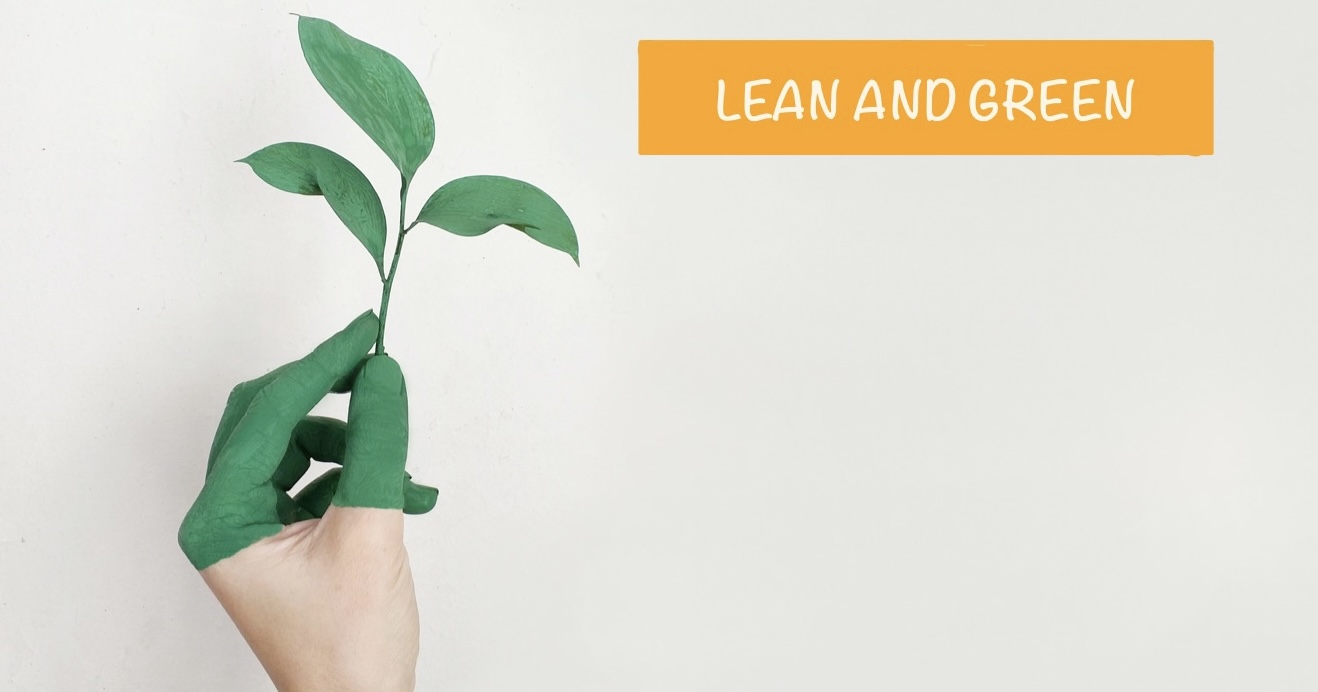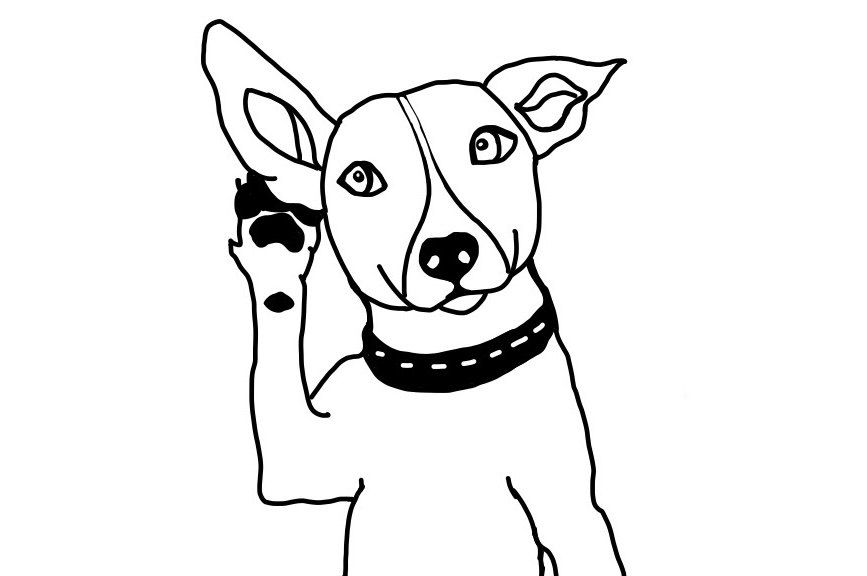 We listen carefully to our customers and ask the right questions to understand their needs. The primary objective is the best possible support for your individual business processes. For now and for the future.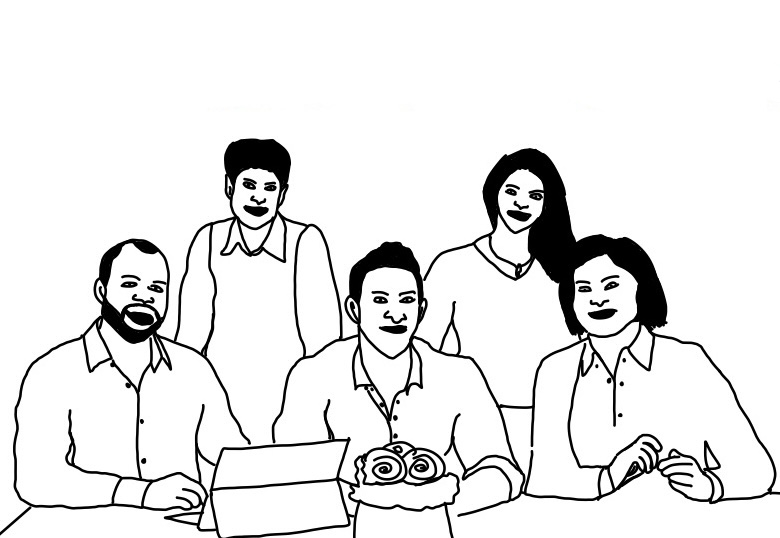 As a full-service provider, we advise and inspire our customers along the entire IT service chain: from analysis, conception, software reselling, software development, software integration and project management to training, maintenance and support. We are problem solvers and partners.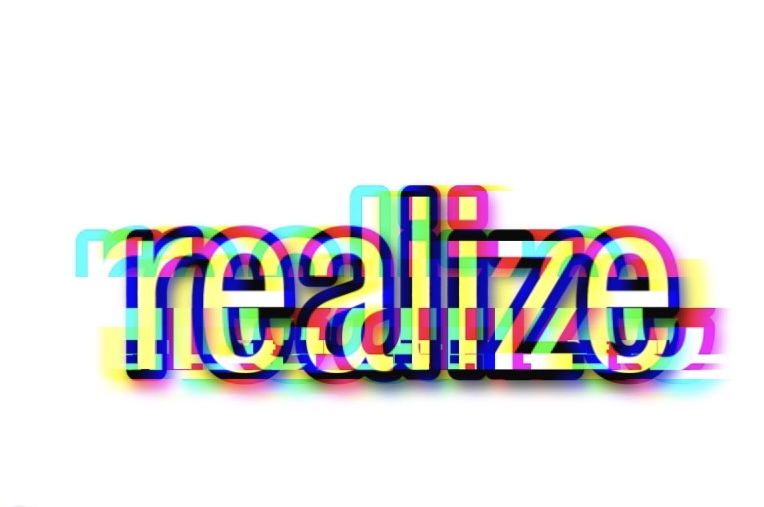 Our highly qualified employees work internationally for our customers. We always keep an overview and, above all, we develop outstanding solutions with great passion. We are only satisfied when you are.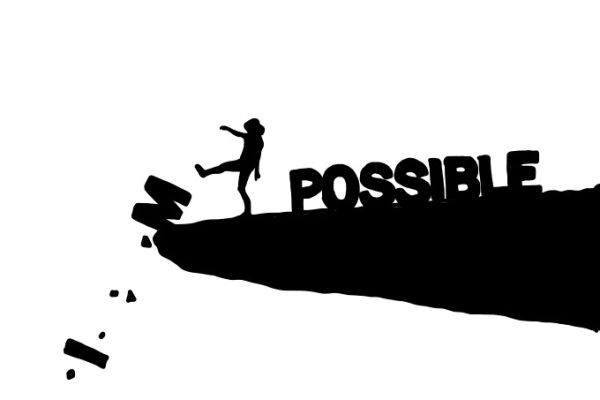 The world is evolving quickly and steadily – so are we. We are future-oriented and enjoy finding solutions for tomorrow. To always be up to date. What will the workplace of tomorrow look like, what cars will we drive, how intelligent will households be? We help shape the smart future.
Serima Consulting GmbH
Arndtstrasse 23
DE-22085 Hamburg
+49 (0)40 / 419 29 42 – 0
Serima Consulting AG
Rothusstrasse 21
CH-6331 Hünenberg
+41 (0) 41 – 783 06 70